Our
Management Team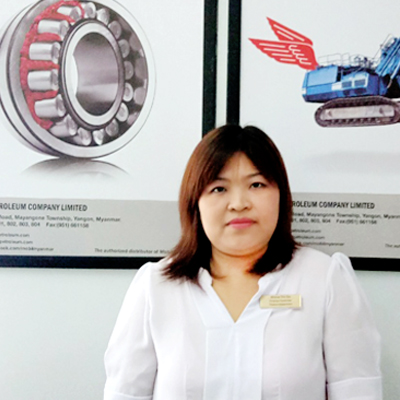 Daw Khine Thi Oo
Finance Controller

As a Finance Controller, I have been working at AKT HOLDINGS CO., Ltd is indeed like getting excited and interested experiences that I expected. I am very proud to be a part of MJL & AKT as we are the valuable asset of our Company. You are not afraid to embark on a challenging, bright, energetic and committed talent person, warmly welcome to join us.
Daw Khaing Hnin Hnin Swe
National Sale Manager

Working at AKT HOLDINGS CO.,Ltd is an exciting experience in overcoming challenges that boosts my confident. I am proud to be distributing, Mobil 1, the best lubricant in the business and part of the team that represent Mobil brand in Myanmar. Our company has enabled me to engage with customers around the country to build distribution network. Moreover, company supported local and foreign learning programs and international conferences give me new perspectives and knowledge.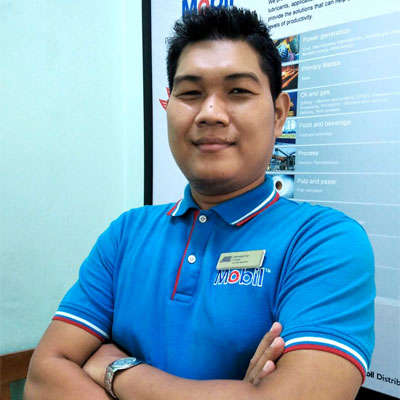 U Win Myat Thu
B2B(CVL, IL) – Sale Manager

If I have to talk about this company, "teamwork" takes at the first place, which I value most.
We work as a team, and we achieve as a team.
Since day one here, through thick and thins, I value every aspect as a new learning to improve for myself and for organization.